Although I'm an avid reader all year long, there's something about reading in the summer that is so enjoyable. Personally, I tend to travel more, so I often find myself able to read more on the go and in new and exciting places. Whether it's an audiobook during a road trip or reading a book outside in the sunshine, summer is a great time to get reading. With summer finally here, I want to share a few book recommendations: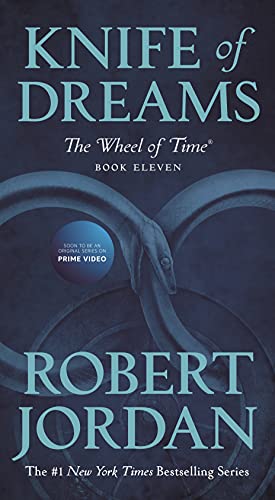 This is the 11th book in the 14-book fantasy series, The Wheel of Time, by Robert Jordan. I've recommended other books in this series previously and highly recommend the series as a whole. This specific book is unique – it is the last book in the series that Robert Jordan wrote before his death in 2007. Books 12, 13, and 14 were written by Brandon Sanderson, who completed the series based on notes that Jordan had left.
As I've mentioned before, Jordan is an excellent character builder and storyteller, and this installment takes you even deeper into the storylines and characters that have been developed throughout the 10 earlier books. This book details the onset of the Tarmon Gai'don (the Last Battle) and how the Dragon Reborn is humanity's only hope against the Dark One. If you enjoy fantasy and science fiction books like me, I highly recommend this book and this series!
Where to Read: Amazon, Barnes and Noble, or Bookshop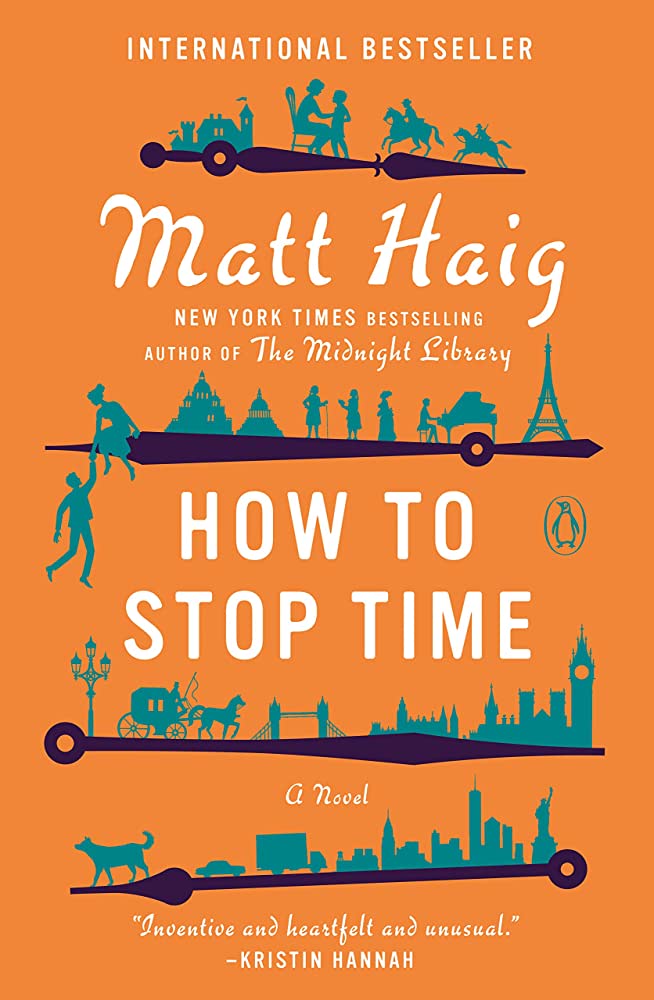 I really enjoyed Matt Haig's book, The Midnight Library, so I decided to try another one of his books. I'm so glad I did! How To Stop Time tells the story of Tom Hazard, a man who has a rare condition that has allowed him to be alive for centuries, and the woman who could save him. He's lived throughout history, but his new romance makes him question if he just wants an ordinary life.
The book explores the power of love, loss, and the search for purpose and meaning in life. Haig is an amazing storyteller, allowing readers to easily connect with the characters and their struggles. If you're looking for a captivating, inspiring, and thought-provoking read full of all of life's big questions and the human experience, this book is for you.
Where to Read: Amazon, Barnes and Noble, Bookshop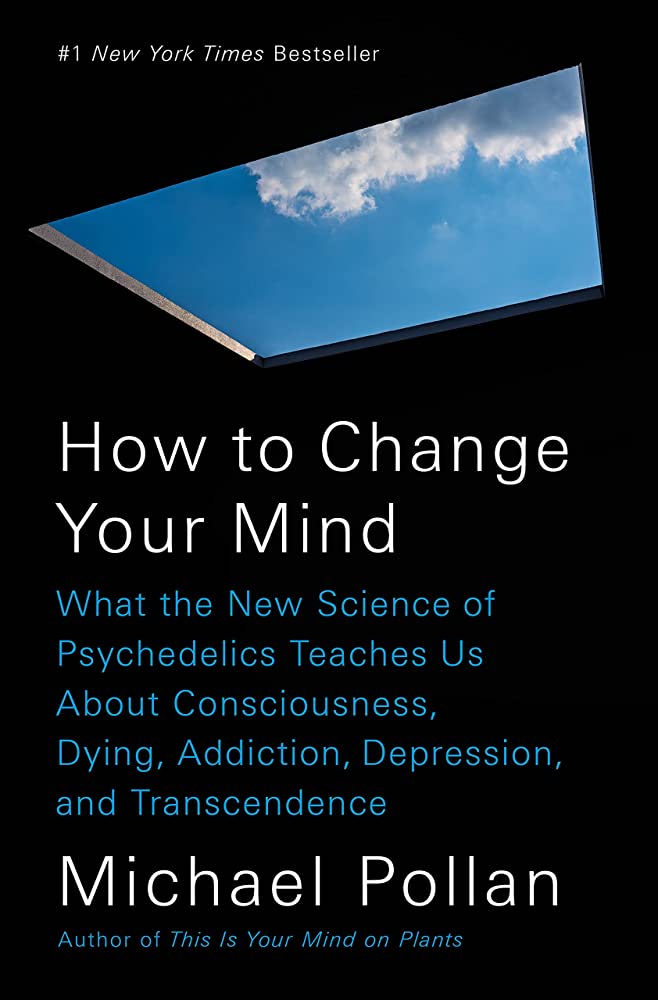 How to Change Your Mind explores the science and history of psychedelic substances. It brings forth the idea that psychedelics can revolutionize mental health and our ability to understand our minds. Pollan includes his own personal experiences with psychedelics, which was my favorite part of the book. It adds a very human and relatable element (which is important since it is very scientific in nature). This book is an interesting, informative, and unique read. I highly recommend it!
Where to Read: Amazon, Barnes and Noble, Bookshop
Podcasts
I also want to recommend a few of my favorite podcasts. I'm really looking forward to continuing to listen to these this summer. They cover a range of topics from sports to politics to health and wellness, and I can't recommend them enough. Here's a little bit about them: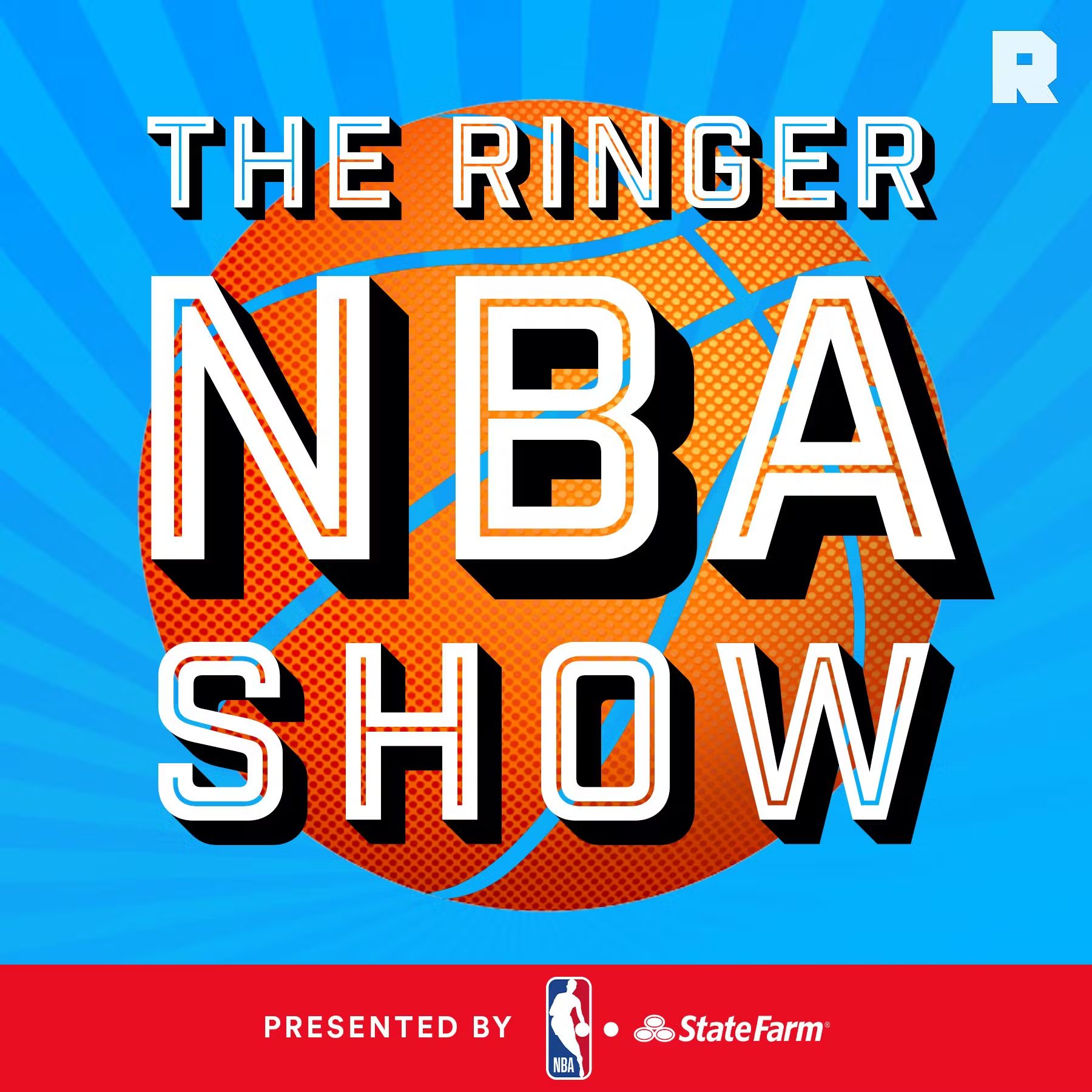 The Ringer NBA Show by The Ringer: NBA insights, reporting, and analysis.
Where to Listen: Apple Podcasts or Spotify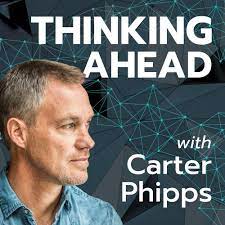 Thinking Ahead by Carter Phipps: Explores the movements, trends, people, and ideas that are shaping the future.
Where to Listen: Apple Podcasts or Spotify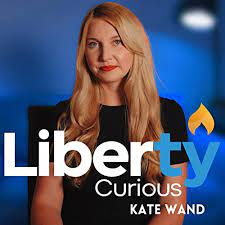 Liberty Curious by Kate Wand: Discusses the ideas of liberty, sound money, economic freedom, and the dangers of collectivism.
Where to Listen: Apple Podcasts or Spotify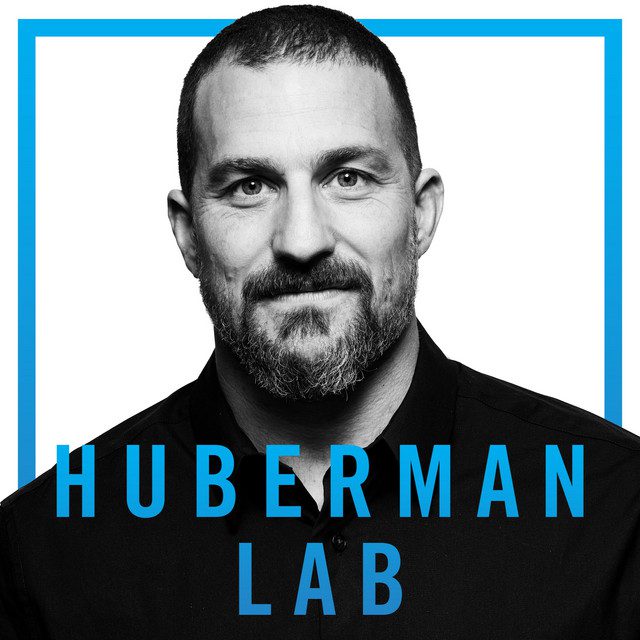 Huberman Lab by Andrew Huberman: Science and science-based tools for everyday life.
Where to Listen: Apple Podcasts or Spotify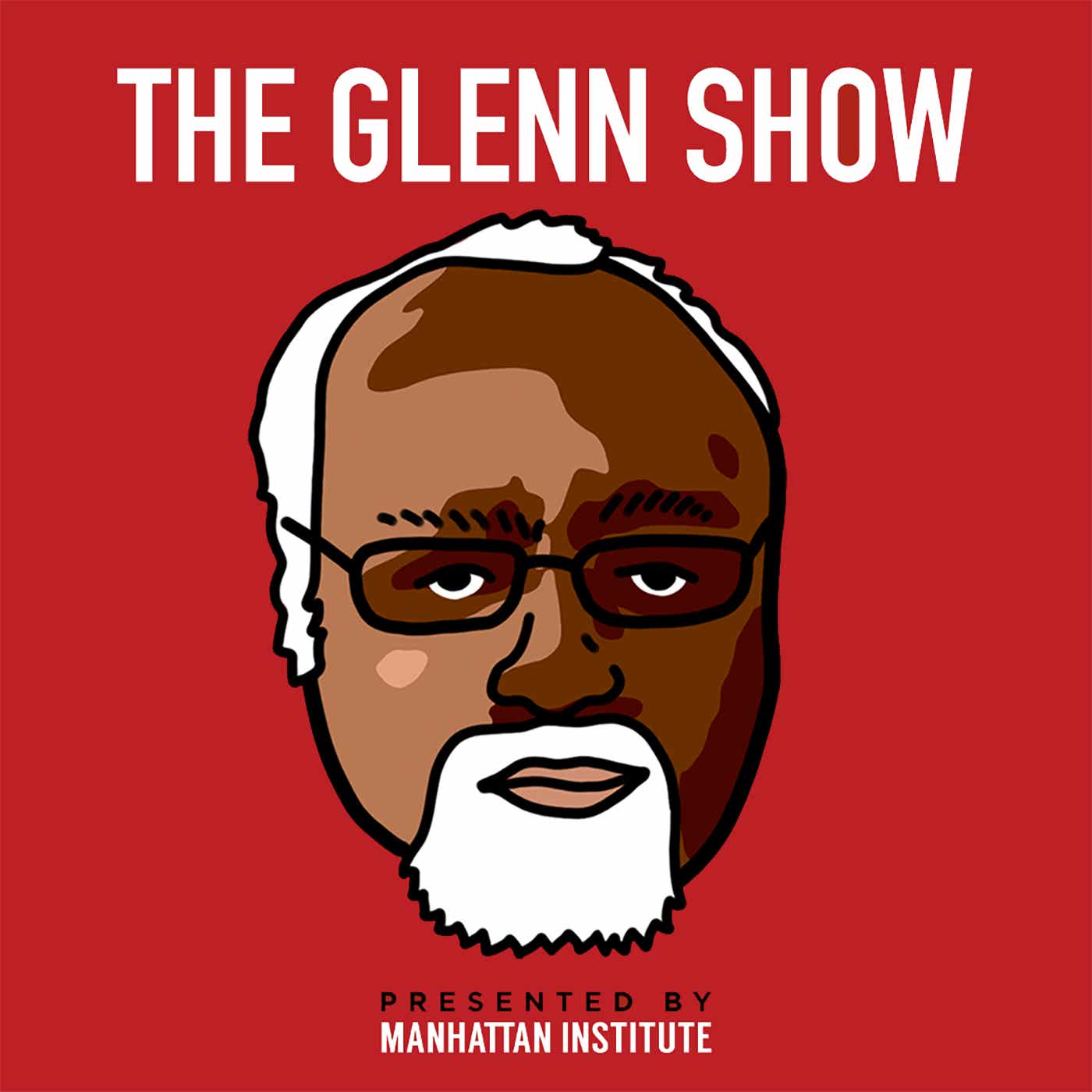 The Glenn Show by The Manhattan Institute: Race, inequality, and economics in the US and throughout the world.
Where to Listen: Apple Podcasts or Spotify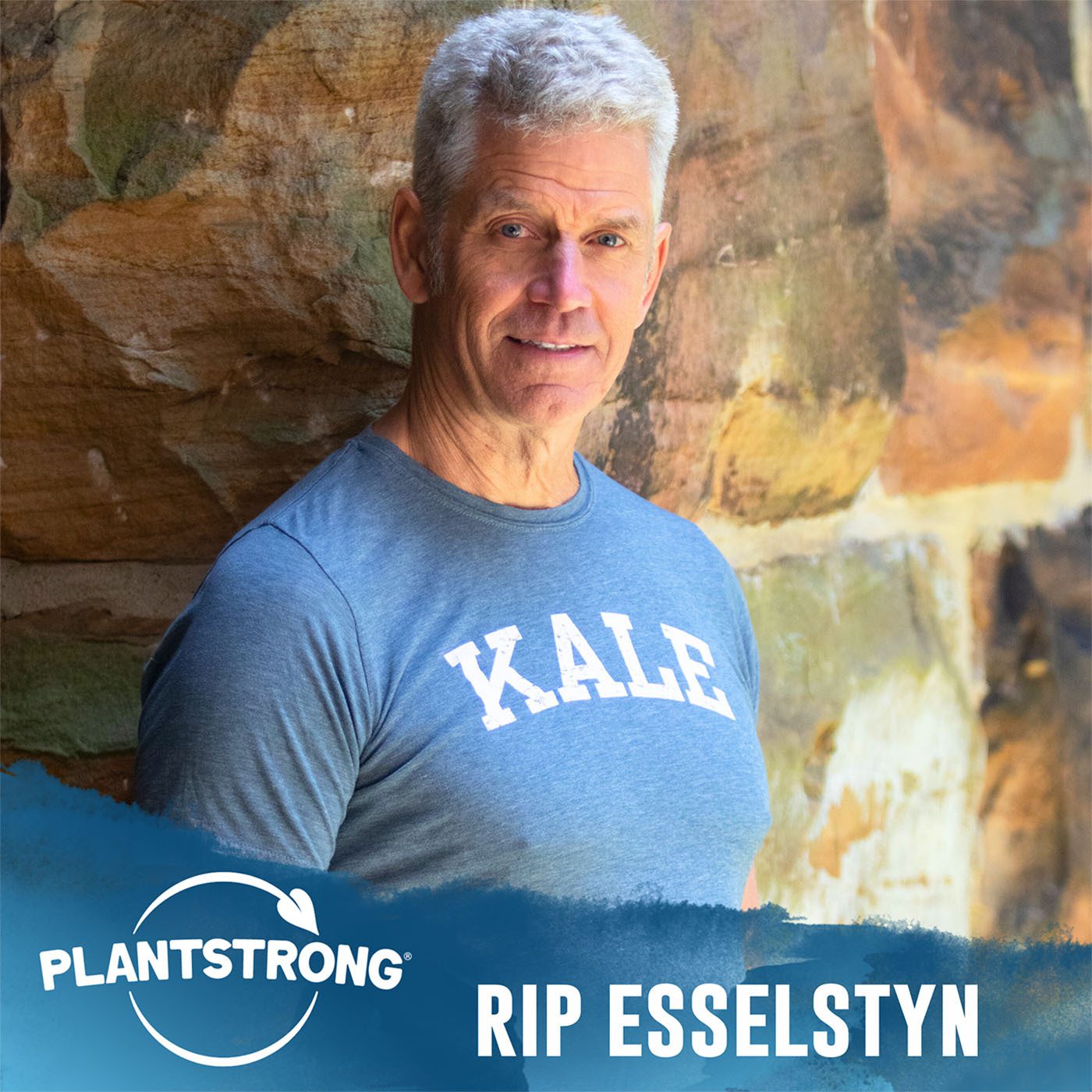 PlantStrong by Rip Esselstyn: Plant-based approach to empowering your health, enhancing your performance, and restoring the environment.
Where to Listen: Apple Podcasts or Spotify
If you choose to dive into one (or a few!) of these books or podcasts this summer, I hope you enjoy them as much as I do!