I am an avid reader, typically reading or listening to three to six books at a time. And guess what – this doesn't change while I'm out on the trail! During my recent 200-mile hike on the Appalachian Trail, I read several very interesting and engaging books that I highly recommend: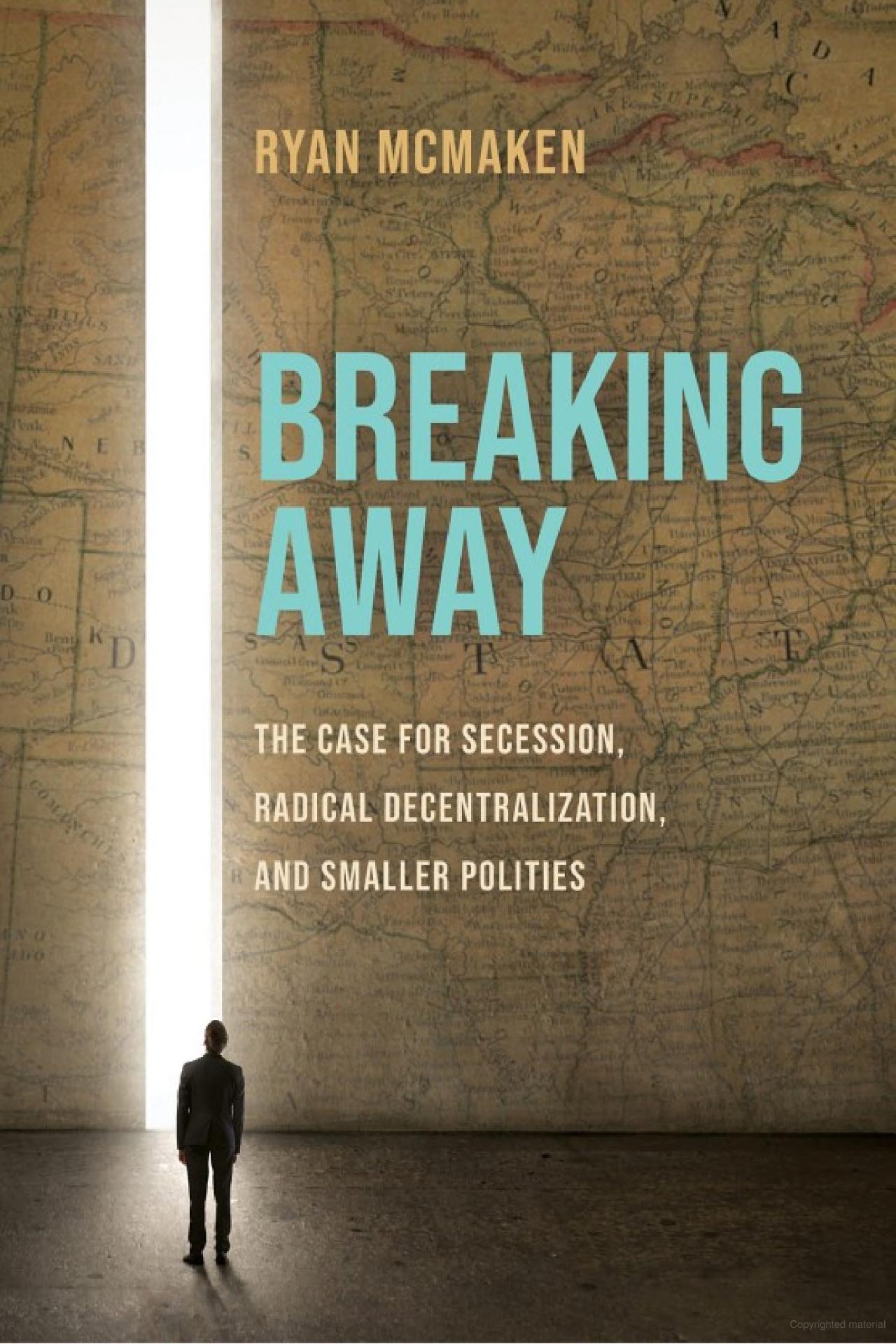 I loved this book! McMacken discusses how it's much harder to establish totalitarian rule in a small state compared to a large one since it is easier for people to leave. He makes a very compelling case that breaking up empires and large countries results in more freedom, more choices, fewer monopolies, more self-determination, and greater prosperity.
I have long believed something very similar to what McMacken is recommending and I was very happy to read his book. He goes far deeper in his thinking on this subject than I have ever done, so I found his book exciting and very stimulating to my own thinking. This is a political book, and we live in a time where recommending any book on politics opens one up to attacks from people with different political beliefs. This is very unfortunate – I believe in civil discourse with ideas being listened to, questioned, and disagreed with in a respectful manner without any personal attacks. I try to set that example myself. I will continue to work towards constructive dialog in all aspects of life including politics, religion, the environment, cultures, race, etc.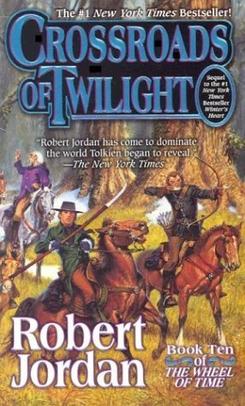 I am a huge fan of The Wheel of Time series. I've always loved both science fiction and fantasy books, and this series satisfies both. Robert Jordan is a fantastic "world builder," creating literally thousands of characters and allowing the reader to experience their development and growth over time. The Crossroads of Twilight is the tenth book in this 14-book series. I have loved every single book so far in the series and am already halfway through book eleven. I strongly recommend this series and also recommend the Amazon production of the first book – Eyes of the World. I am so excited for the release of the second season of the show!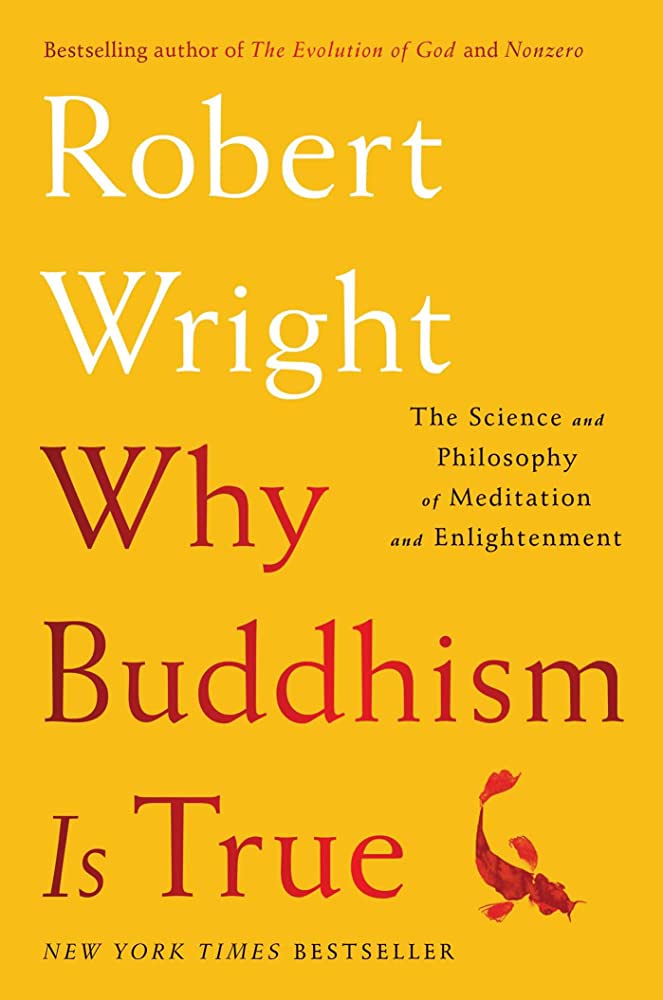 This is a fantastic book on both the history of Buddhism and the spiritual journey of the Buddha himself. My main takeaway from this book is that the essence of Buddhism is fundamentally true – there is a lot of suffering in life. But, when we practice meditation and unattachment, we are able to remove ourselves from a great deal of suffering while remaining compassionate. Regardless of your spiritual beliefs, this is a great read for anyone looking to expand their understanding of both other religions and life itself.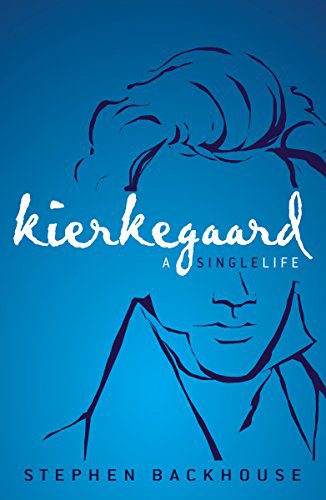 I am very into learning and reading about philosophy and spirituality – I even studied philosophy in college at UT. I really enjoyed reading this book while on the trail. It details the life of Soren Kierkegaard, a renowned philosopher, theologian, poet, and social critic. Kierkegaard was most famous for being an existentialist philosopher, but also a devout Christian. It was so interesting to learn about his life and the tension between his belief in both existentialism and Christianity. He is such a fascinating and brilliant person, and I couldn't recommend this book more!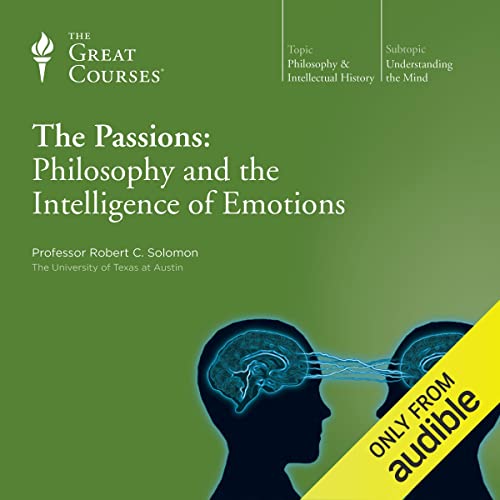 These books are so powerful. Back when I was studying philosophy at UT, Robert C. Solomon was one of my professors and I've read most of his books. He and his work has had a tremendous influence on me, both then and now, for different reasons. Re-reading these books and thinking back to my mindset in my twenties revealed two things: 1) I have incorporated so much of this philosophy into my worldviews and decision-making throughout my life and 2) I have grown and evolved significantly past the ideas I had back then. If you're looking for a good book to get you thinking about life on a deeper level, the relationship between ethical reasoning and emotions, and your purpose, I highly recommend these two. I also recommend any of the other books in The Great Courses (you are now able to purchase many of The Great Courses books on Audible).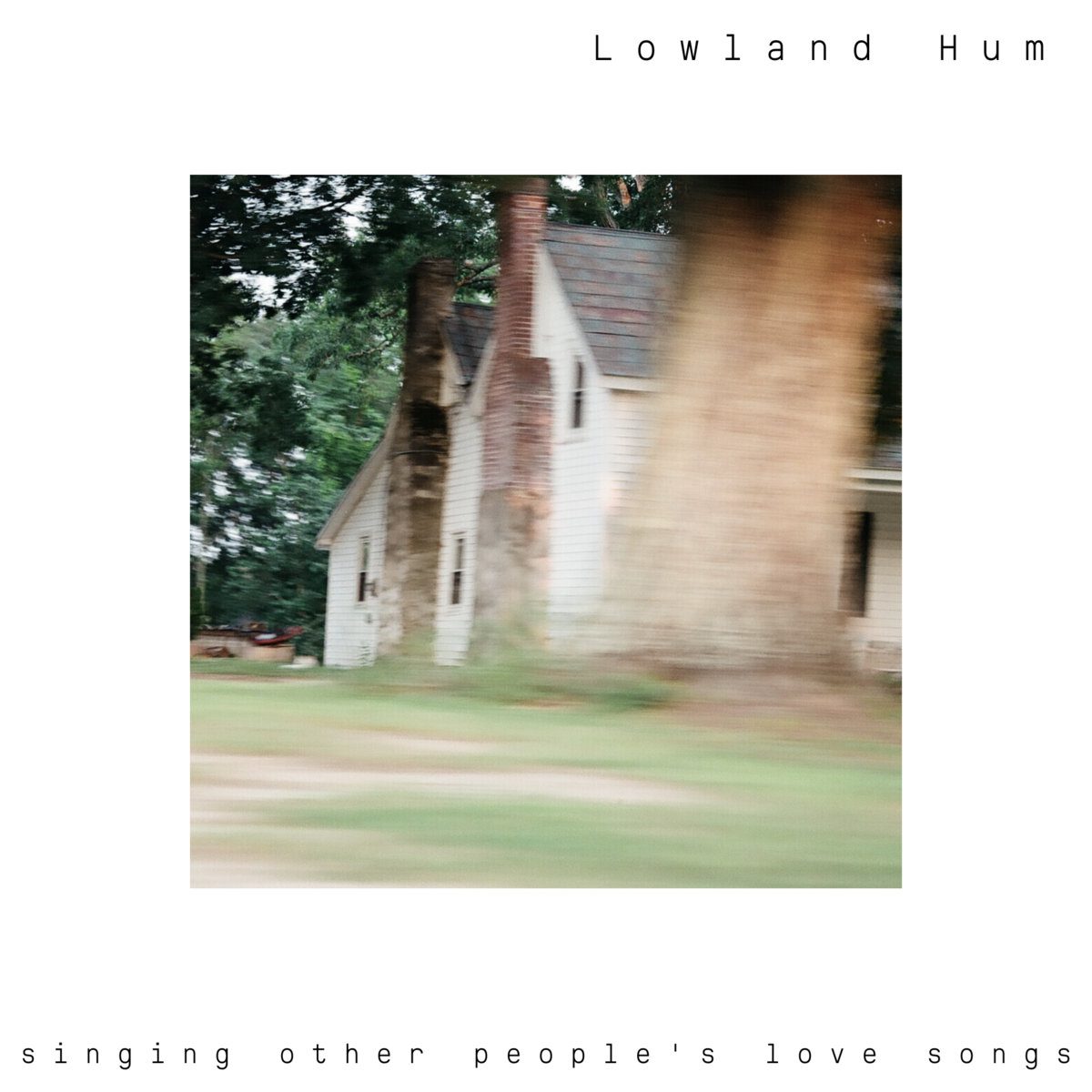 Can't Forget About Music!
In addition to reading and listening to so many great books on the trail, I also listened to some fantastic music. A few of my new favorite artists are Lowland Hum, Harrison Storm, Fenne Lily, and Lord Huron. I have to admit, I listened to Lowland Hum so much on this hike that I feared I'd overdo it and get sick of the band. Fortunately, I'm happy to say that it's been a few weeks since I got home and I'm still listening. I definitely recommend checking out these artists – you won't regret it!